It's exquisite and so beautifully wrapped and parcelled up that the opening was a treat in itself.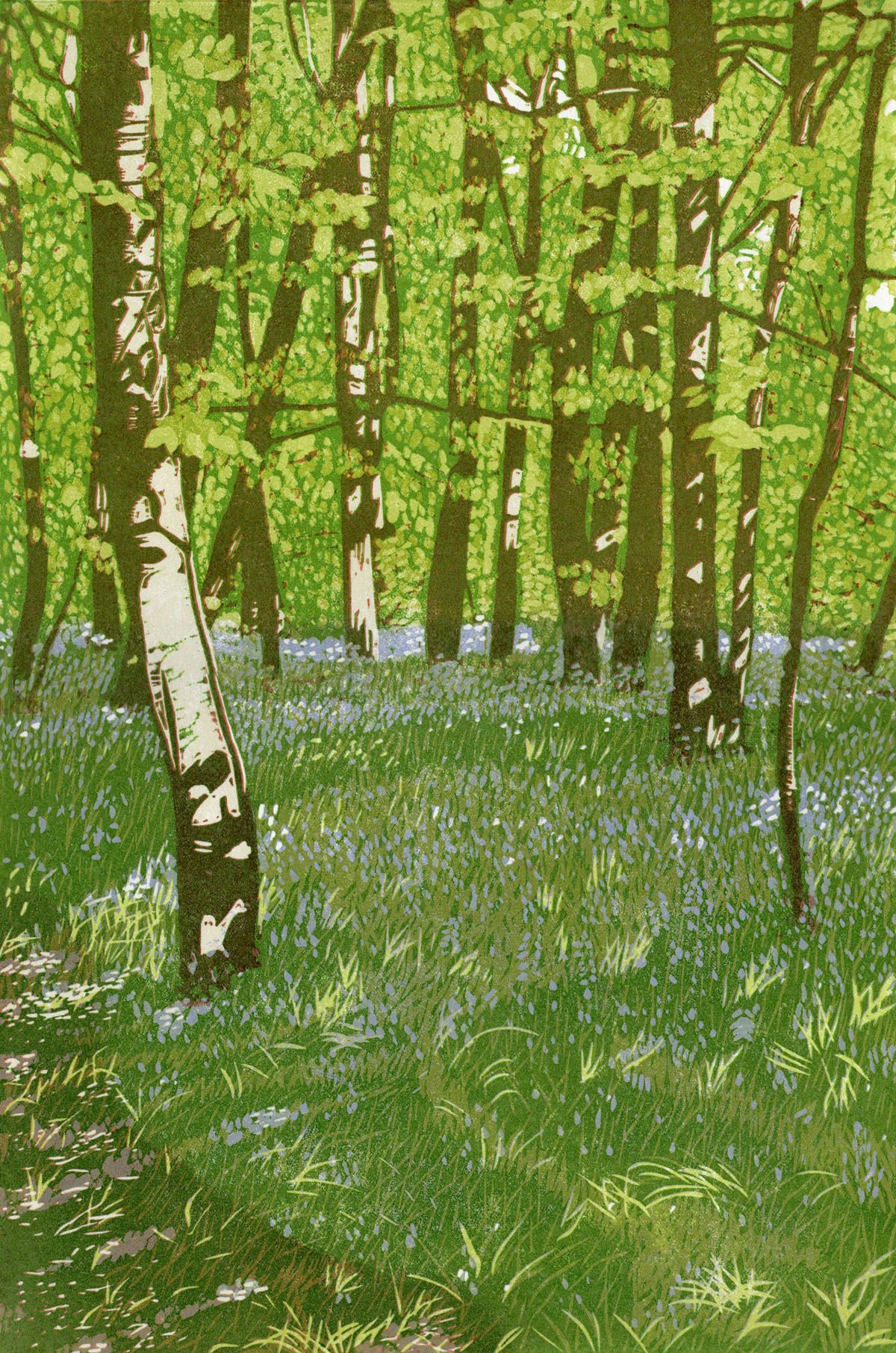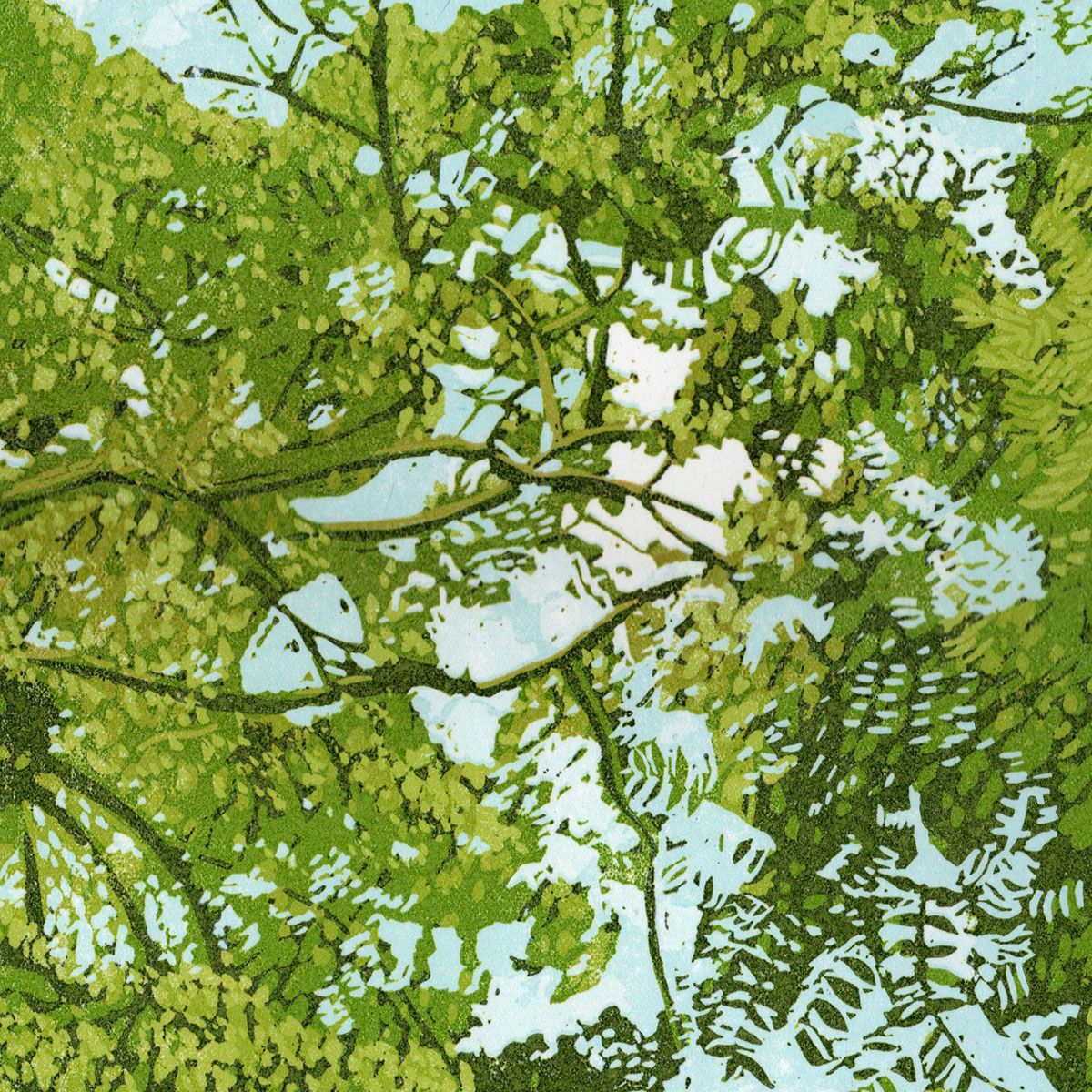 It's arrived! Love it! It's a really atmospheric image. And, if I may say, beautifully packed and presented.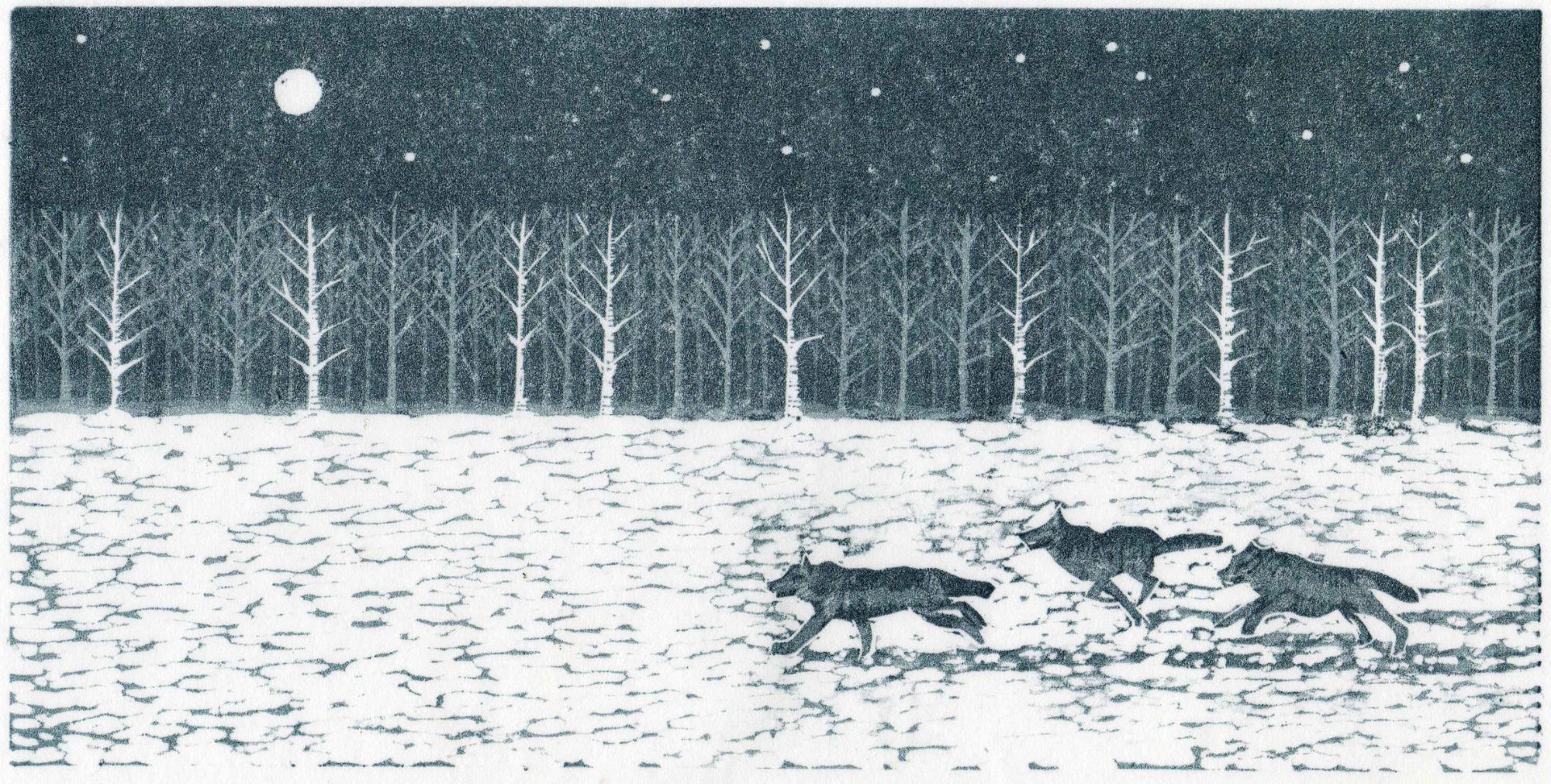 Very pleased with this lovely collagraph monoprint by Jane Duke. I think it speaks of love, peace and protecting what is precious.
Robin Nest - collagraph monoprint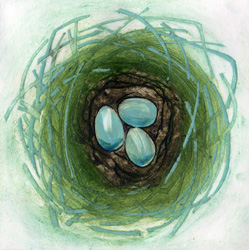 I've just received my Oak print and had to drop you this note to say it is absolutely beautiful, thank you so much. My husband was also super impressed with it.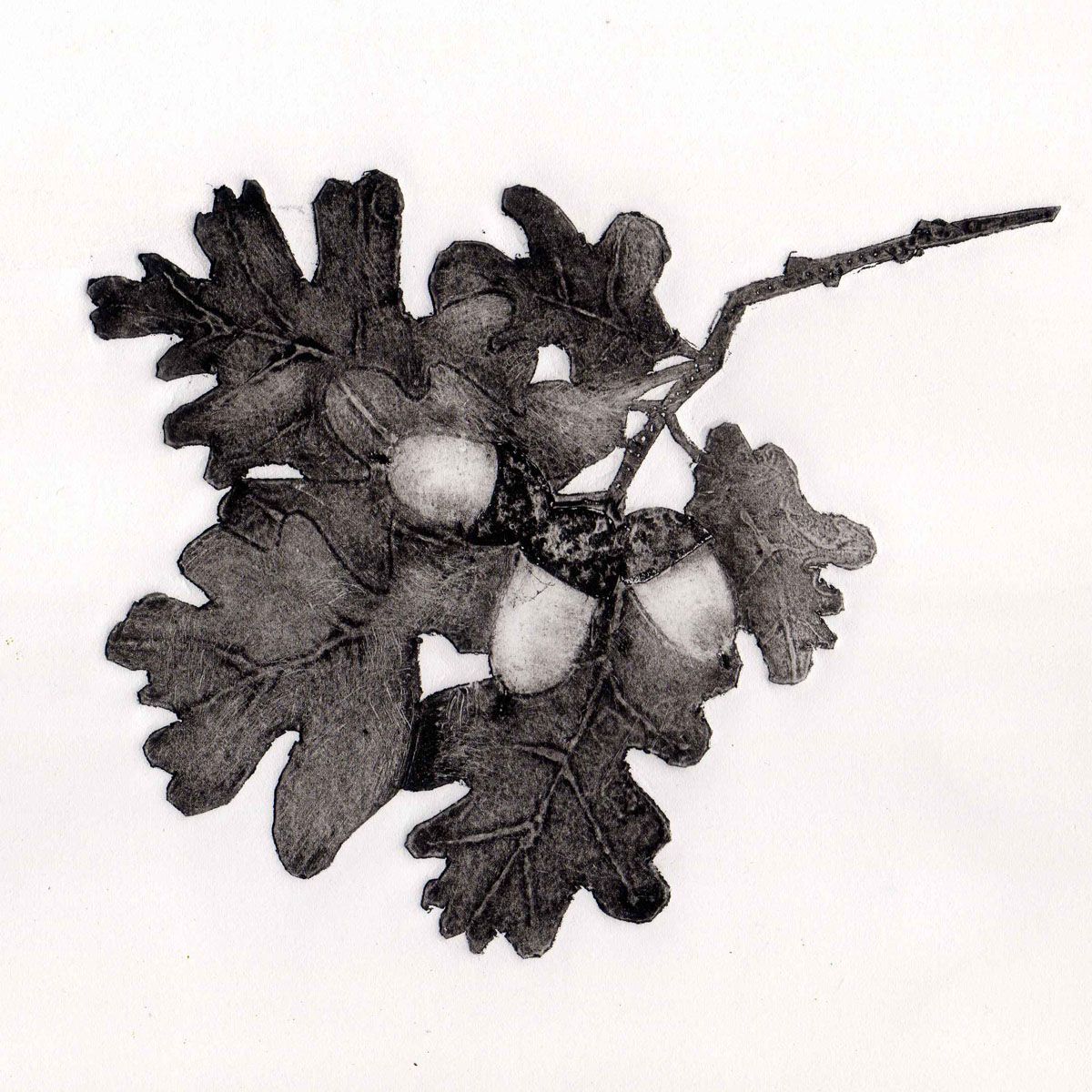 Just absolutely lovely. Going into the newly decorated office, so will cheer me up on a daily basis.
March Hare - linocut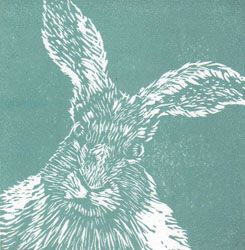 Beautiful print I saw at Saltaire Inspired last year and couldn't stop thinking about it! It now looks as good as I thought it would in my lounge. Thank you Jane.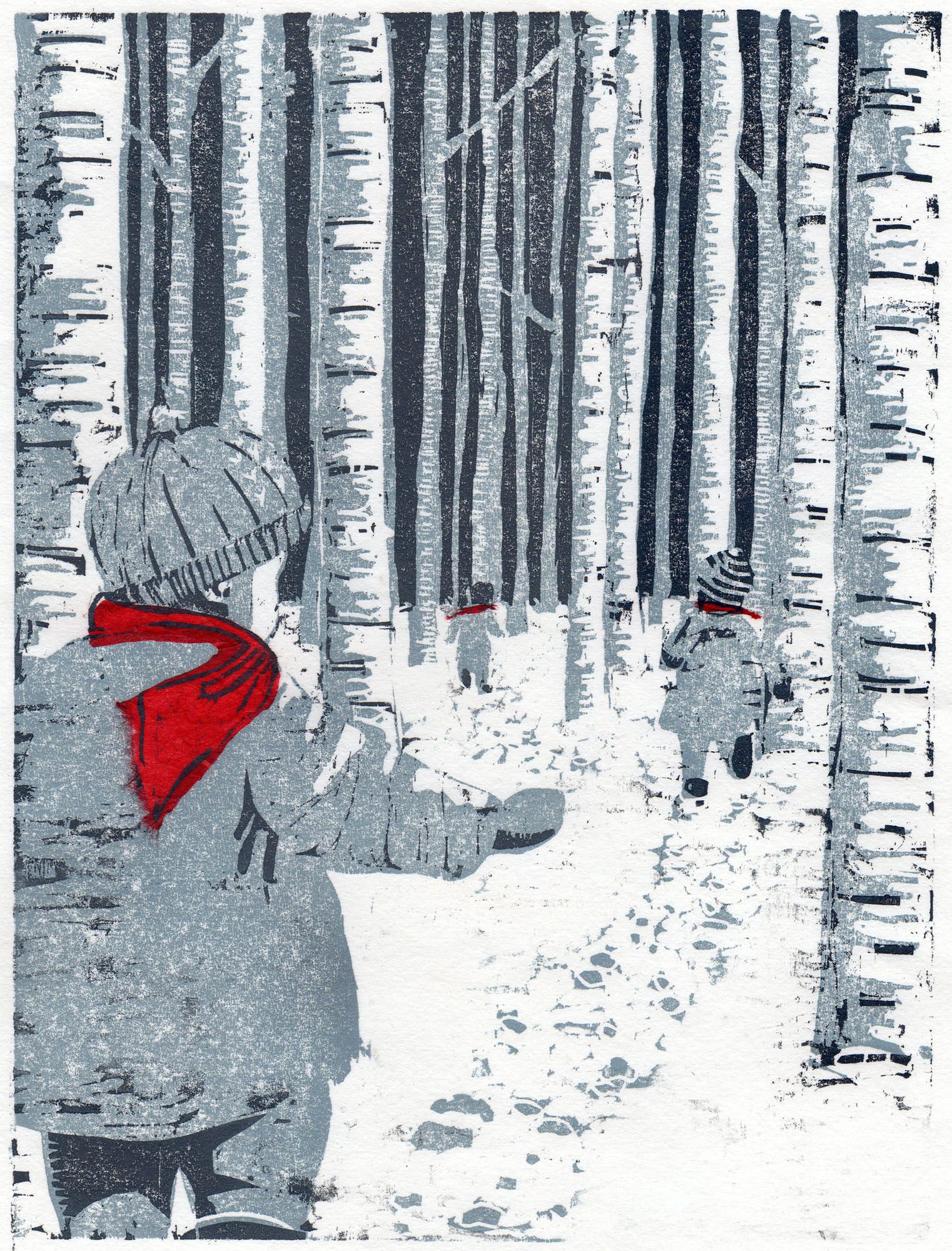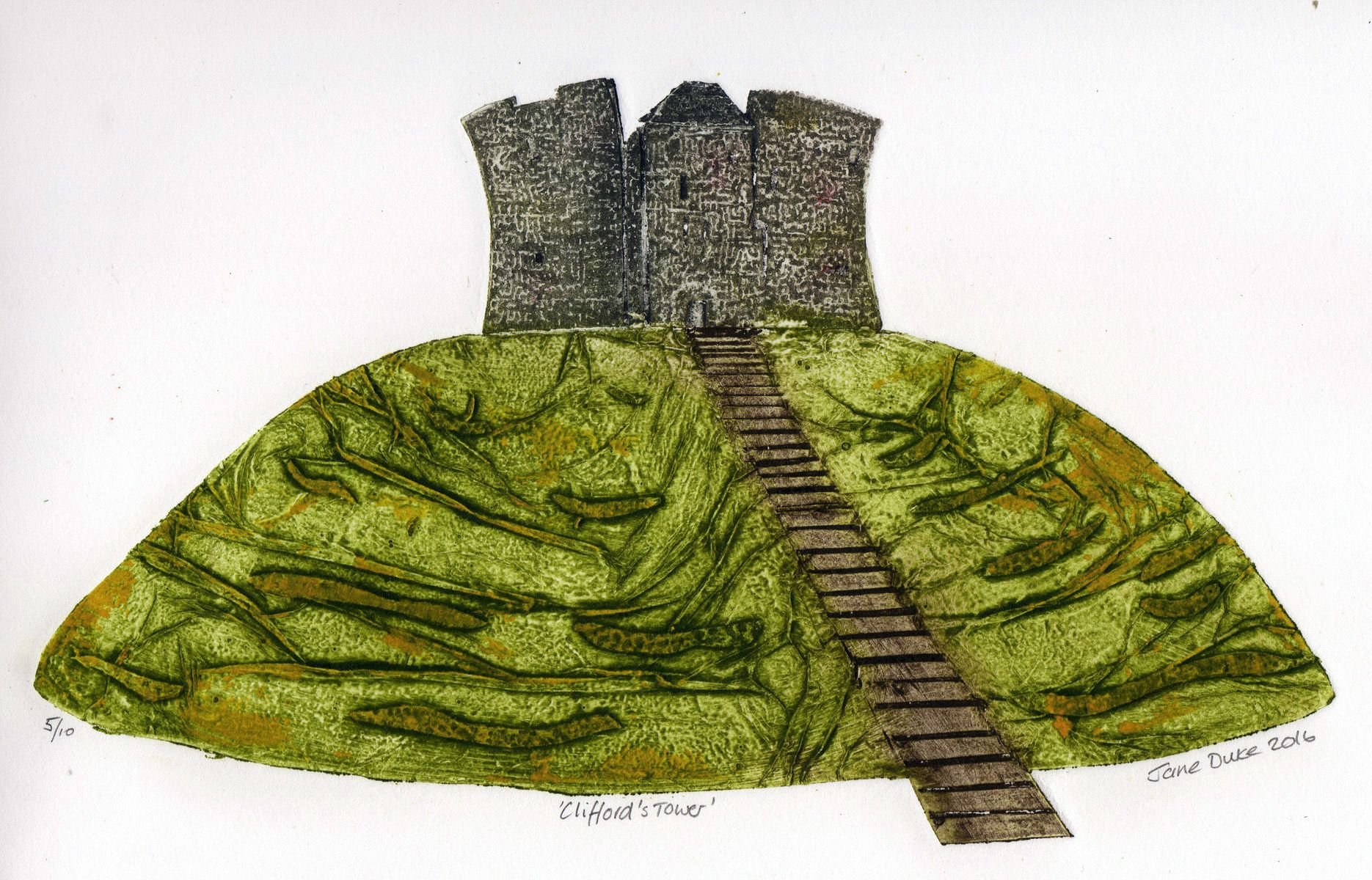 Your print arrived this morning, Jane...thank you soooo much - it's even better in reality....can't wait to frame and hang it now.
RC Angus, UK
Many, many thanks for the lovely print just received. It's even better than I imagined. I am going to get a lot of pleasure from this I can tell you.
JB Shropshire, UK
The print is absolutely beautiful. I love it!
MM Florida USA
Gorgeous picture, even better in real life, arrived very quickly and safely Thanks!
JD London, UK
Oh how totally wonderful this painting is to me! Just the style painting I love and would do, if I had been blessed with artistic talents! Many kind thank yous!
CB North Carolina, USA
Hello Jane, just wanted to say the painting arrived and I think it is so beautiful. I can't wait to get it framed.
MR West Yorkshire, UK
I would like to thank you for the really exceptional painting...... the warmth of your painting has very much captured her essence.
JA North Yorkshire, UK
Just writing to confirm that I have received the painting. Thank you so much - it's absolutely lovely.
SH Bristol, UK
Thank you so much, I have received the painting safely and it looks lovely.
DT North Yorkshire, UK
The painting looks fab - you have done an excellent job again.
RT North Yorkshire, UK
The painting arrived today and my wife is very pleased with it. Many thanks.
SM Gibraltar
I am just delighted with it. You certainly captured me and it is particularly special because you did it. Thank you very much. I love it!
BD Georgia USA
I've shown the portrait to my mum and she was thrilled to bits with it!!! We all think it's fantastic..
VK North Yorkshire, UK
Thank you so much for an excellent picture - it more than does me justice. My son said "The only problem, Dad, is it makes you look too good"!
FH North Yorkshire, UK